Boundless Creativity.
Limitless Scope.
Leading the way in brand building.
Add scale to your business
Connect with your customers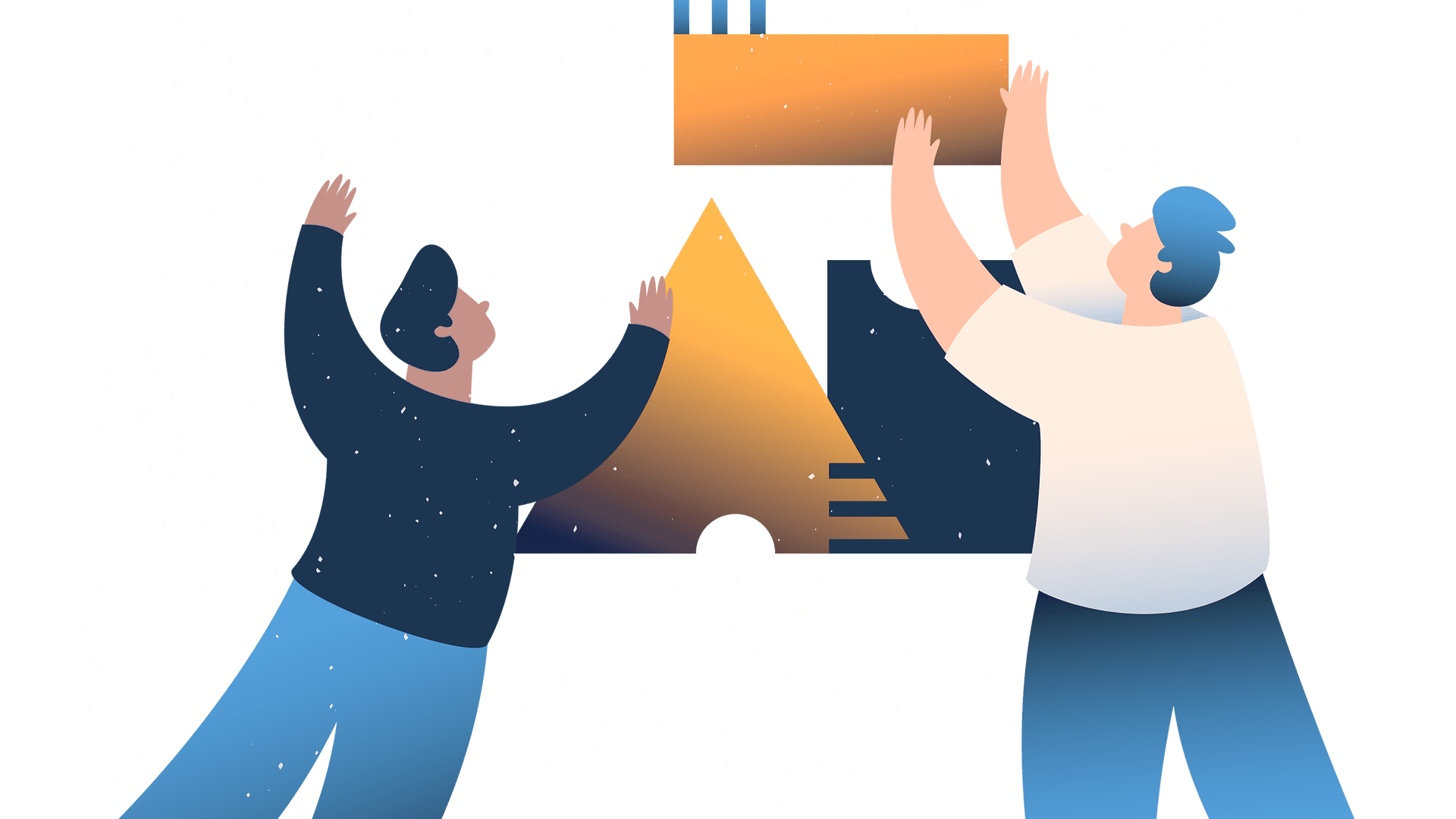 Carefully curated mix of strategy, design and creativity.
We live and breathe creativity, innovation and strategy to deliver powerful branding solutions that make a lasting impact on your target audience.
What We Offer
We fuse diverse ideas that transform digital platforms, creating innovative solutions that elevate brands to the next level.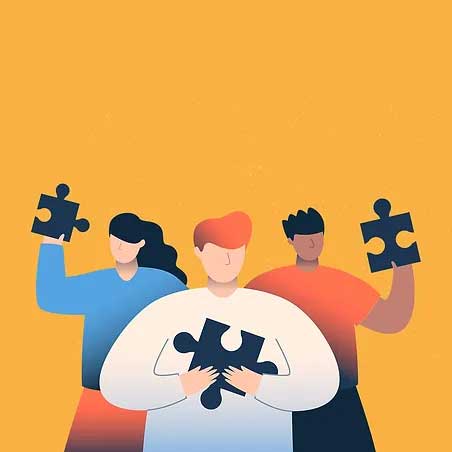 BRAND
Brand Identity, Brand development, Corporate guidelines, Brand Messaging, Creative direction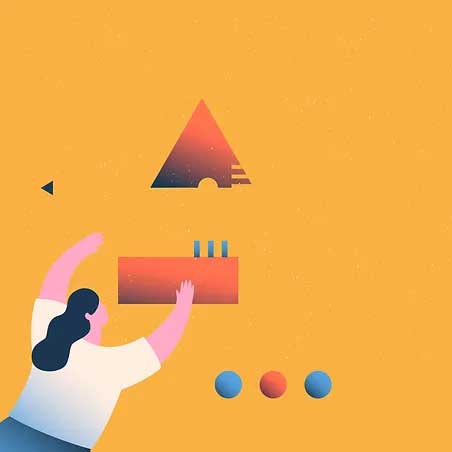 DIGITAL
Website development, Content planning and creation, Social Media Management, Email campaign, Paid Digital campaigns, Adwords management, Search Marketing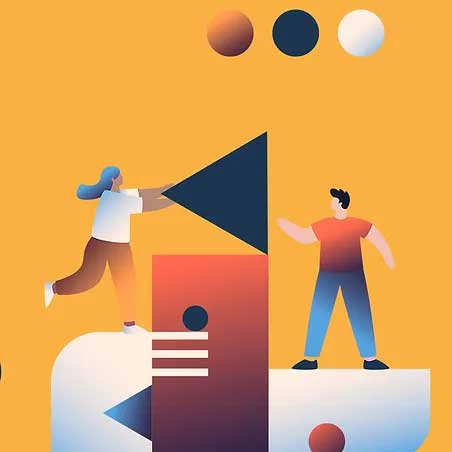 STRATEGY
Digital strategy, Campaign development, Communication strategy, Brand strategy, Marketing strategy
CREATIVE
Creative idea development, Advertising, Exhibitions and events, Direct marketing, Packaging & OOH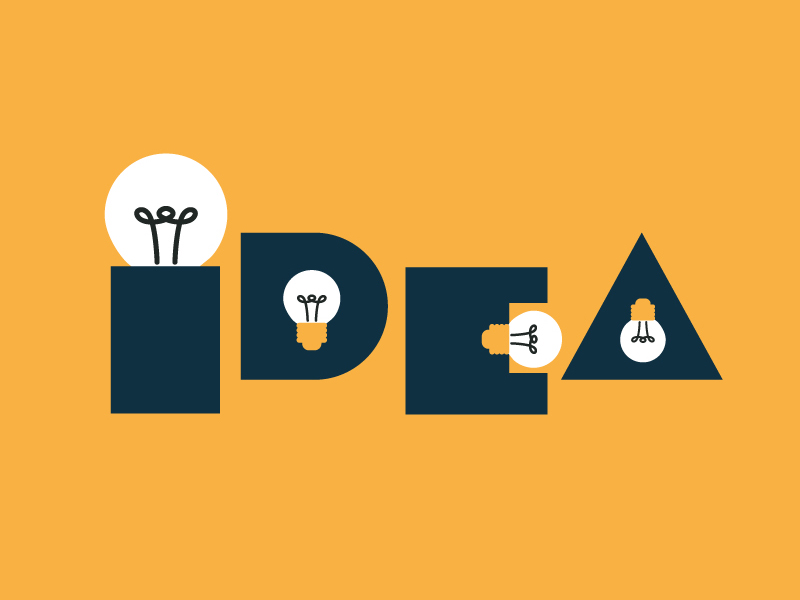 Built for Creatives,
by Creatives
Founded by a passionate team of creatives, we are dedicated to bringing your vision to life with imagination, originality, and expertise. Ready to turn your creative dreams into reality? Click the contact button now and let's embark on an extraordinary journey together!
Ready to mobilise the power of creativity?